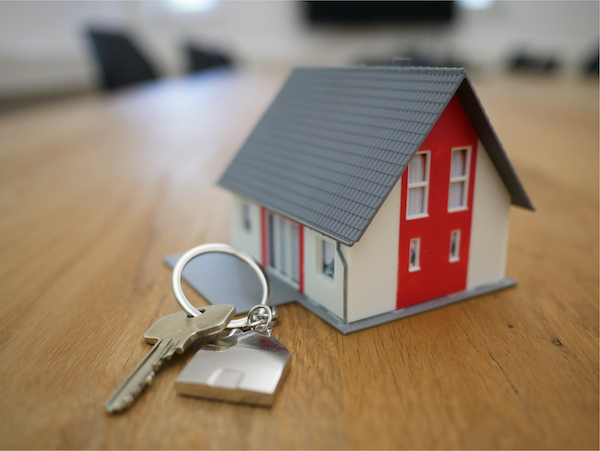 Selling Guide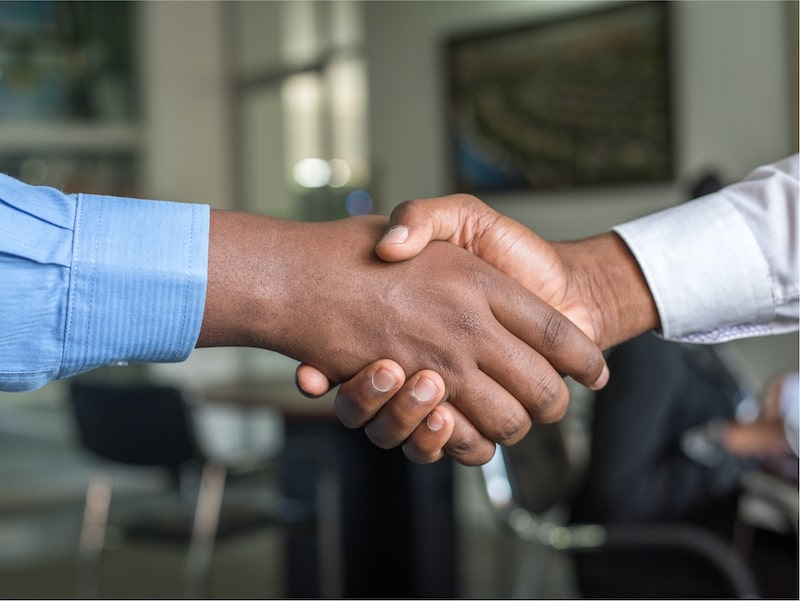 Whether you want to find a larger property or plan on moving to a different neighborhood, selling your home is a major life event. We am committed to give you outstanding service so that we may sell your home for the highest possible price in the shortest amount of time!

We have a great team ready with professional equipment to capture the true essence of your home, making it desirable to any potential buyers. Here are some things you can do to increase the appeal of your property:
Curb Appeal. Keep your landscape pristine and fresh. Add creative and colorful touches so that you can create an immediate impact on potential buyers and anyone who might pass by.
Property Repairs. Simple upgrades such as window/roof repairs or even a fresh coat of paint can instantly freshen and brighten up the place.
Cleanliness and Staging. Keep the Property uncluttered, sweet-smelling and well lit from top to bottom. It's important to pay attention to the details, remember less is better. We will be there to help you improve the staging of your property before it's listed.
From there on everything like property showings, disclosures, inspections and appraisals and negotiations are responsibilities that we will take care of. We know how to handle every aspect of the sales process, from marketing and showcasing your home to making sure everything is signed and delivered by the closing date. That's why our clients rely on us to handle the whole process for them.